Self-care
The best way to protect yourself against mental challenges is to prevent them from happening in the first place. Explore some of the first responder tools and resources available to help you protect your mental health, including self-care education apps and critical incident response strategies.
Use of this website does not constitute the provision of medical advice. If you require medical or psychological assistance, kindly seek the assistance of a medical professional, visit the closest hospital emergency department or call 911.
Use of this site indicates acknowledgement and acceptance of the terms of this Disclaimer.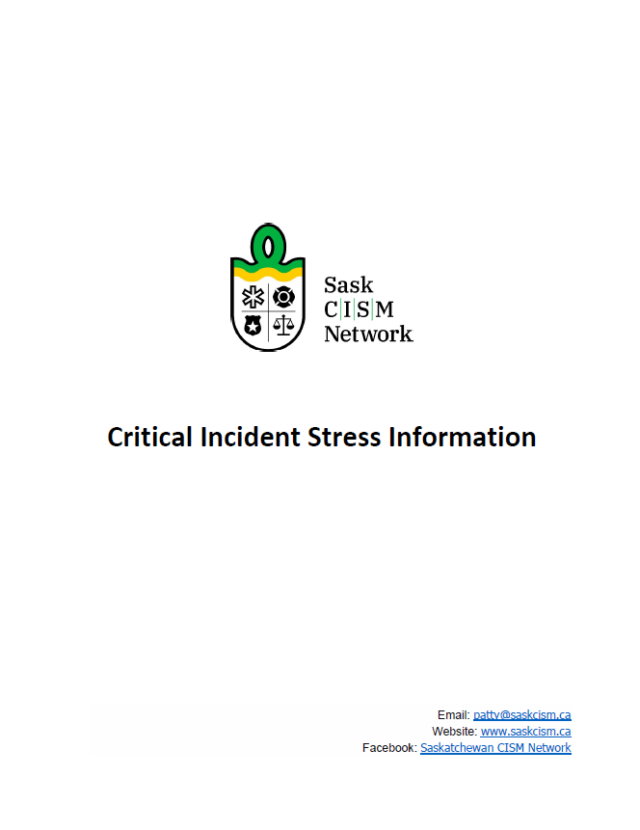 Resources
See all
These resources will give you a better understanding of mental health in the context of the experiences and pressures of first responders, as well as the broader population.

Learn More