Help for me
Being on the front line, going out on tough calls, dealing with difficult, life-and-death situations—all of it can take a toll on first responders. Little wonder why mental health challenges are more common among our profession than many people realize.
The first step to getting the care you need is understanding what you're going through. The self-assessment and self-care tools and resources below are a great place to start.
The use of this website does not constitute the provision of medical advice. If you require medical or psychological assistance, kindly seek the assistance of a medical professional, mental health care professional, visit the closest hospital emergency department or call 911.
The use of this site indicates acknowledgment and acceptance of the terms of this disclaimer.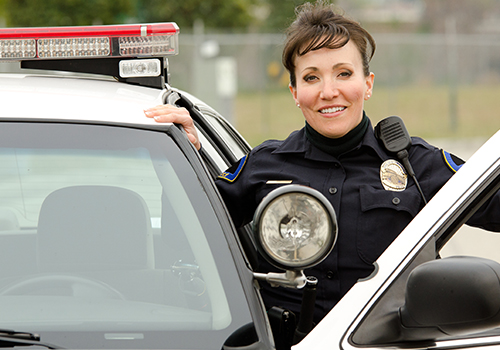 Resources
See all
These resources will give you a better understanding of mental health in the context of the experiences and pressures of first responders, as well as the broader population.

Learn more